Leadership
Board of Directors and Key Volunteer Leaders
President :  Helen Li
Helen Li worked as a PhD polymer chemist . She loves nature and her community, and is passionate about protecting environment. Her favorite saying is "Nature always wears the colors of the spirit"  By Ralph Waldo Emerson.
Yvonne Li, Treasurer
Ruby Cai, Secretary
Jian Li, VP of Youth programs
Jian Li is a senior software engineer . She loves nature, too. Outside her IT Job, she volunteers in the areas of environmental protection, education, and in Boy scout activities.

Xia Gao, VP of fundraising/Chair of youth e-waste recycling project
 Jay Tang , manage (wechat group outreach )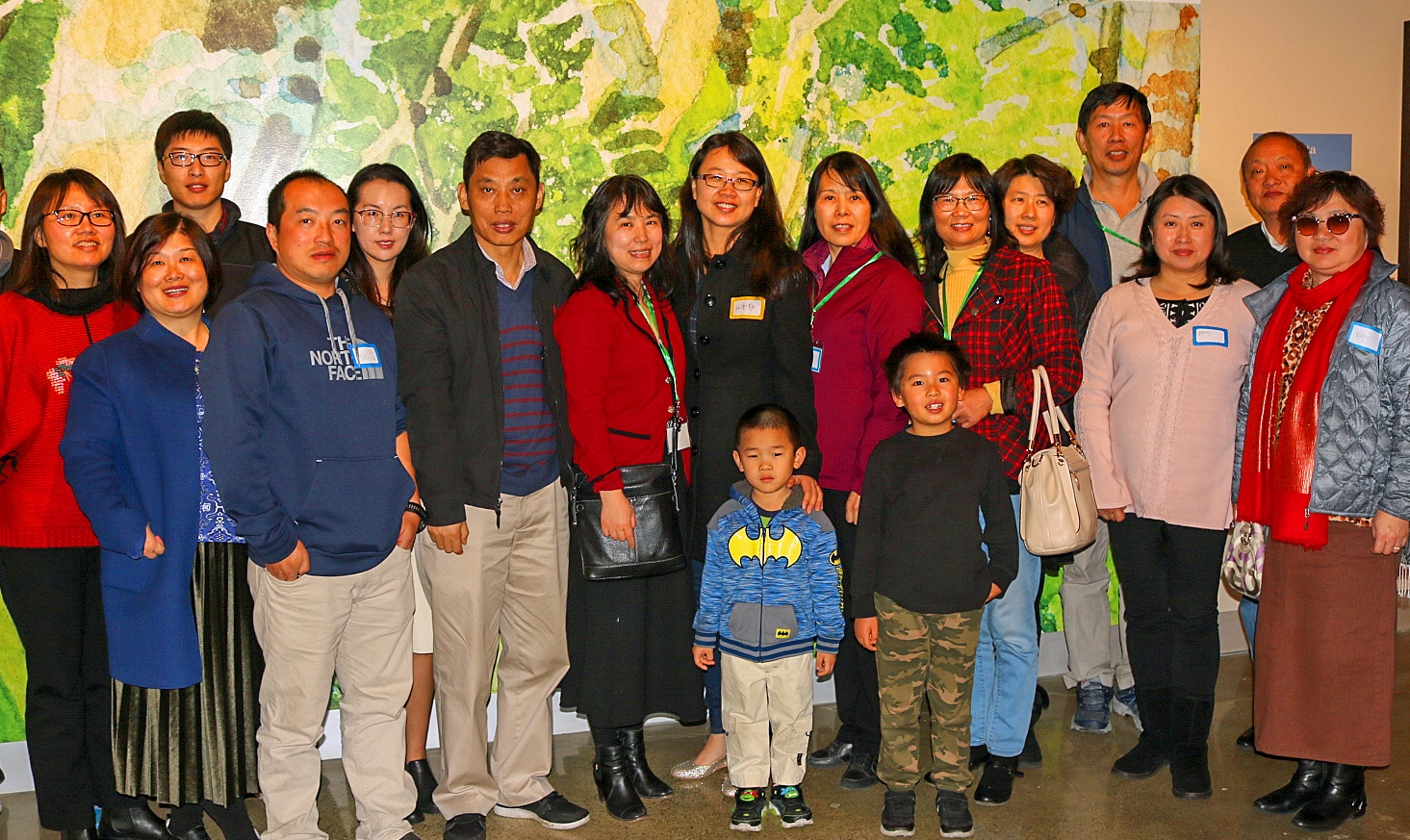 All of our leaders are  volunteers. The Board is seeking individuals being passionate about environment protection and  with leadership skills. If you are interested in joining us  please contact: admin@better-environment.org