Better-Environment Youth Leaders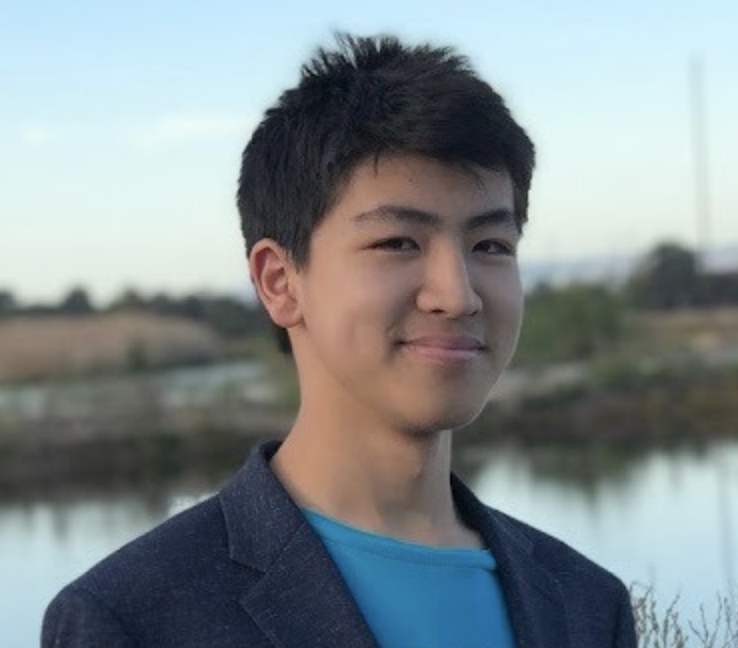 Eddie Wang (Palo Alto High School student)
– President of better- environment youth group
– The founder of  "peer help peer" project.
A youth group leaded by Eddie Wang collected second-hand computers for the Chrome book Project, (which we plan on donating after thorough content cleanup). We  also donated 20 new Chrome books in 2019 May to the Boys & Girls Club of the Peninsula, which before had only 15 laptops to serve its 300+ students.
Our project was reported by local news outlets, e.g. Palo Alto Weekly, KTSF Channel 26, World Journal News.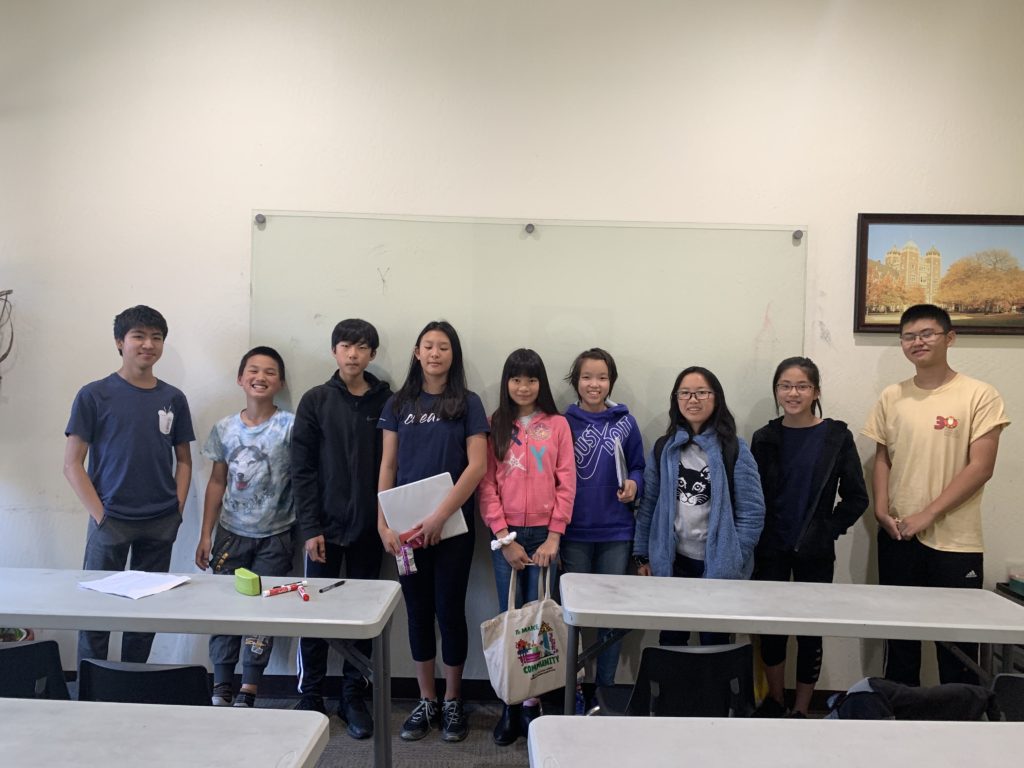 Eddie Wang's project: Designing an Intelligent Irrigation System Using Multi-sensors to Improve Water Efficiency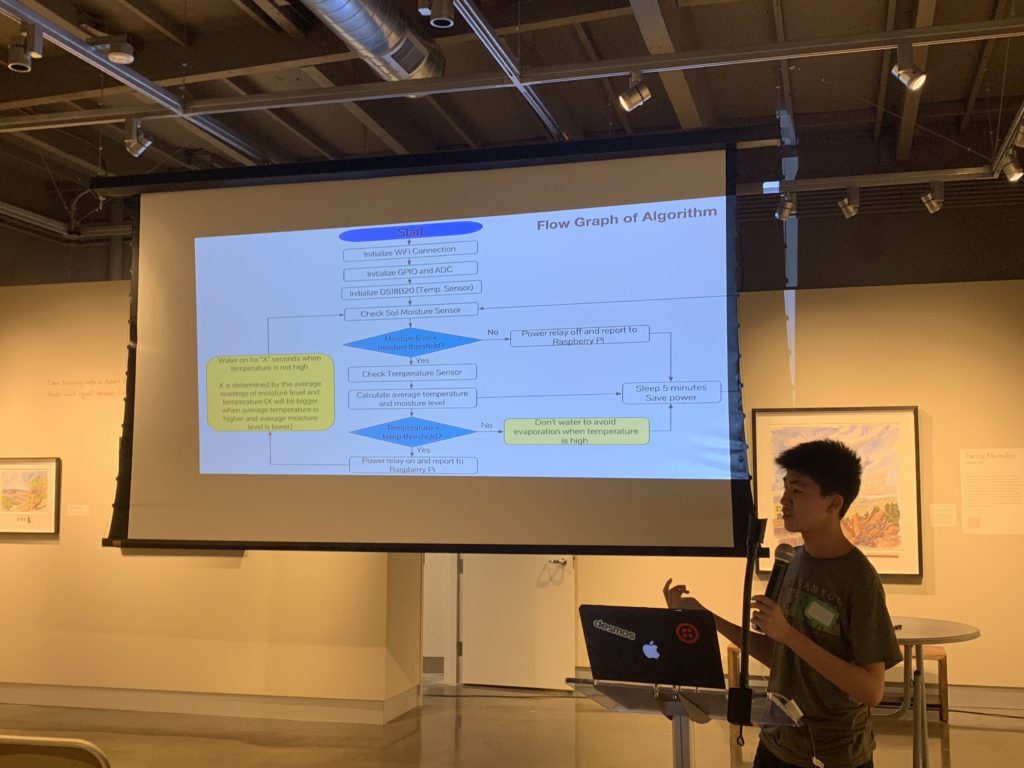 Peer Help Peer Project
This project started by Eddie Wang in 2016. The objectives of this project are  providing  the community with E-waste recycling education and collecting used and new laptops for students in East Palo Alto in low income families.